MAGSIMILLION CO.
advertising agency
design • digital art • concepts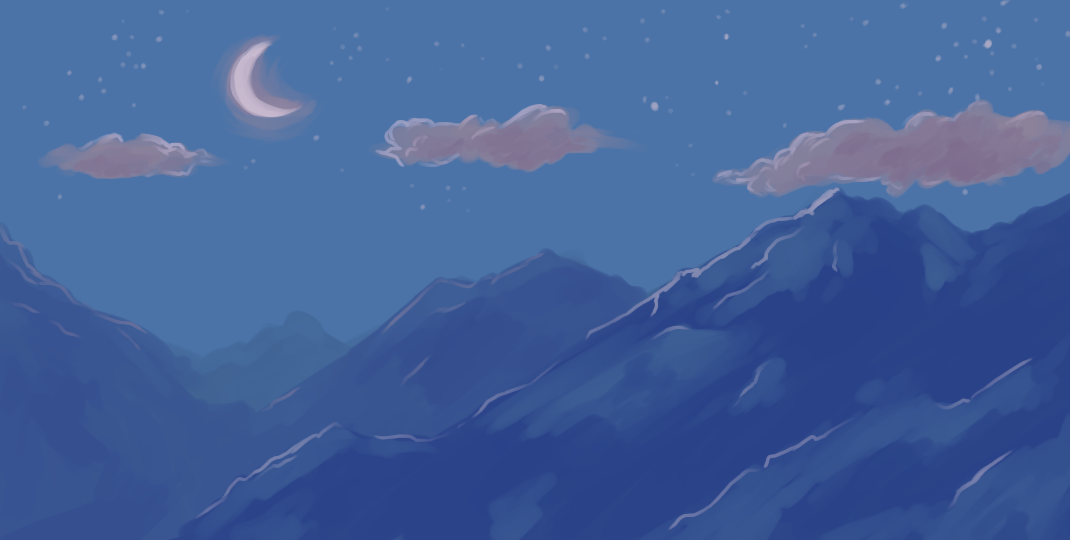 Starting out as an enthusiastic child I have always been absolutely fascinated with drawing. I would win little contests and be asked to create art for my school. I would include drawings in assignments wherever I could and I was relentlessly praised for being gifted with a talent. Even though throughout puberty I would often abandon projects and art accounts on the internet, drawing would never completely let me go.
Now that I'm adolescent, I have decided to finally use my passion and skill to market myself as a young illustrator, but most importantly I want to see and especially draw new things. I want to experience, to make mistakes and learn from them.

I want to make a change in the world, even if it's just a small one.