MAGSIMILLION CO.
advertising agency
design • digital art • concepts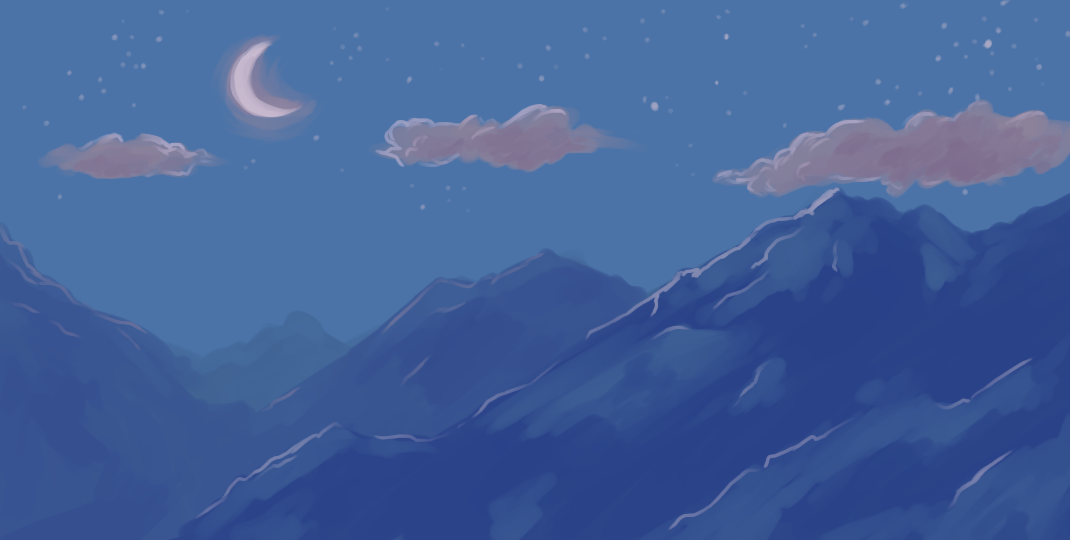 Starting out as an enthusiastic child I have always been absolutely fascinated with drawing. I would win little contests and be asked to create art for my school. I would include drawings in assignments wherever I could and I was relentlessly praised for being gifted with a talent. Even though throughout puberty I would often abandon projects and art accounts on the internet, drawing would never completely let me go.
Now that I'm adolescent, I have decided to finally use my passion and skill to market myself as a young illustrator, but most importantly I want to see and especially draw new things. I want to experience, to make mistakes and learn from them.

I want to make a change in the world, even if it's just a small one.
Documenting the Progress…
I'd love for you to have a look at my current ongoing projects and art updates. The links below lead to my blog. This blog will include regular posts about things like convention visits, arrival of new merchandise, new art, new videos, etc. Make sure you check back regularly!